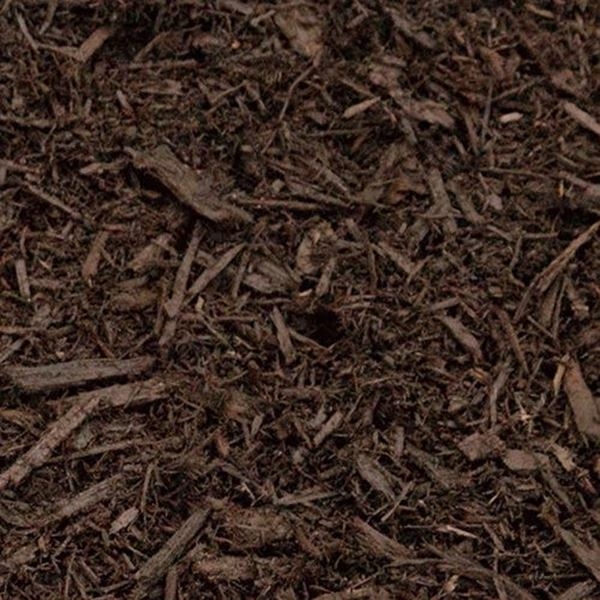 There are many benefits to mulching, which is why this process should be part of your lawn care plan. Mulch prevents weeds from growing and minimizes soil compaction during the rainy season.

It also promotes nutrition on the soil and helps monitor and maintain the even temperature of the soil. Mulch also helps conserve water as it retains moisture from watering and gets more to the roots of the plants.

Finally, it can help keep an attractive and uniform appearance on your property.
Your home is your special domain and keeping it beautiful always involves lawn care and landscaping work. Nothing keeps the outside of a property beautiful more than proper landscaping services. A green lawn and well-laid plants promote curb appeal and create a lovely first impression. All of these things take time and effort, however, and not everyone has time for that.